"Unto him be glory in the church by Christ Jesus throughout all ages,
world without end. Amen."
– Ephesians 3:21 –
Every believer is called by God to be a full-time minister of the Gospel, to serve Him in a local,
New Testament church, and to represent Christ twenty-four hours a day, seven days a week, in our homes, at our jobs, in our community,
and anywhere else we might be found. Therefore, the purpose of FBOJ is to aid every member in their personal ministries.
Every ministry at FBOJ is an opportunity for us to improve spiritually and to serve God and others.
Elder, Senior Pastor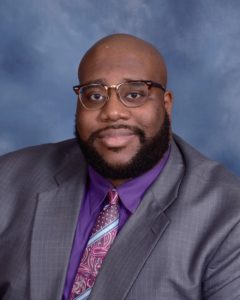 Elder, Assistant Pastor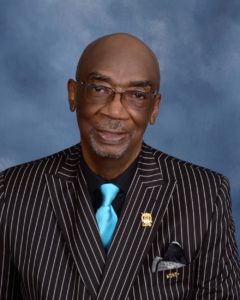 Elder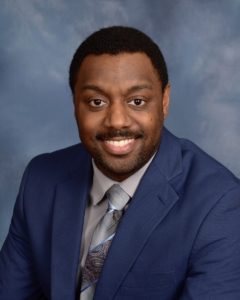 Elder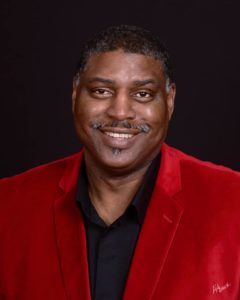 Deacons' Ministry Leader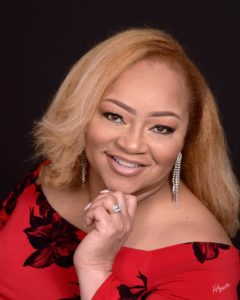 Deaconess' Ministry Leader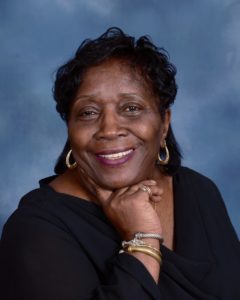 Trustees' Ministry Leader
Financial Secretary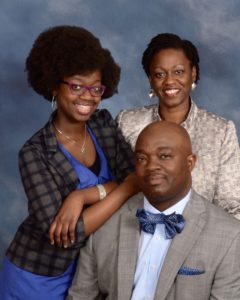 Temika Reasor
Youth Ministry Director
FOR A FULL LIST OF LEADERS
JOIN US!
Phone: 205-426-4217
Address: 433 Deola Road, Bessemer, AL 35022
WEEKLY EVENTS:
Sunday School: 09:00 AM
Sunday Worship: 10:15 AM
Mid-Day Bible Study: 11:00 AM (Wed.)
Bible Study: 06:30 PM (Wed.)
Choir Rehearsal: 06:30 PM (Thurs.)